NICE TO MEET YOU!
I'M AN ILLUSTRATOR BASED IN PADUA, ITALY,
DEVELOPING FREELANCE PERSONAL PROJECTS AND COLLABORATING AS AN ART DIRECTOR FOR THE DRAKE STUDIO.
FASCINATED BY THE ADVENTURES OF EXISTENCE.
IN LOVE 💛 WITH THE POSSIBILITIES OF CREATIVITY.
UNCONTROLLABLY INSPIRED ✨.
I mainly work at these three categories: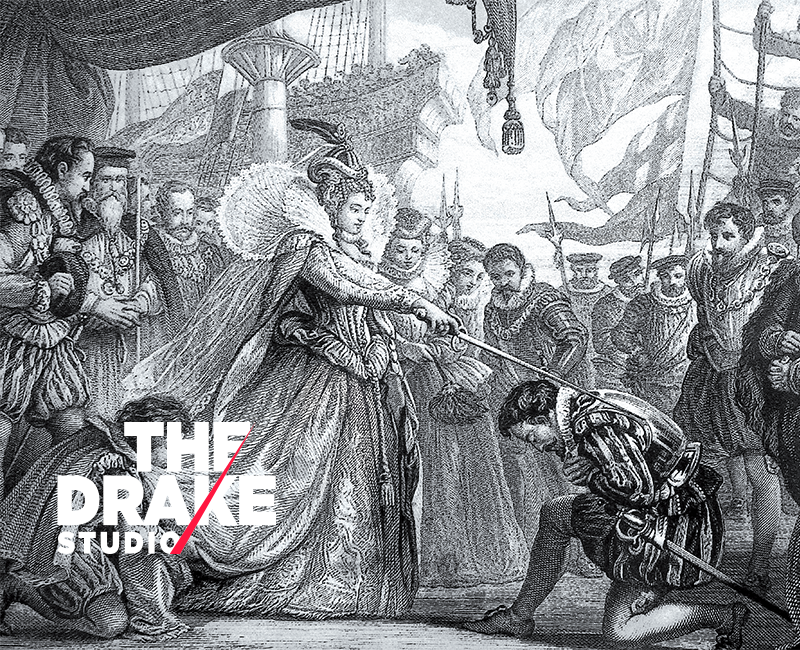 The Drake Studio
Is an italian creative studio that brings together different professional individuals.
Go to our website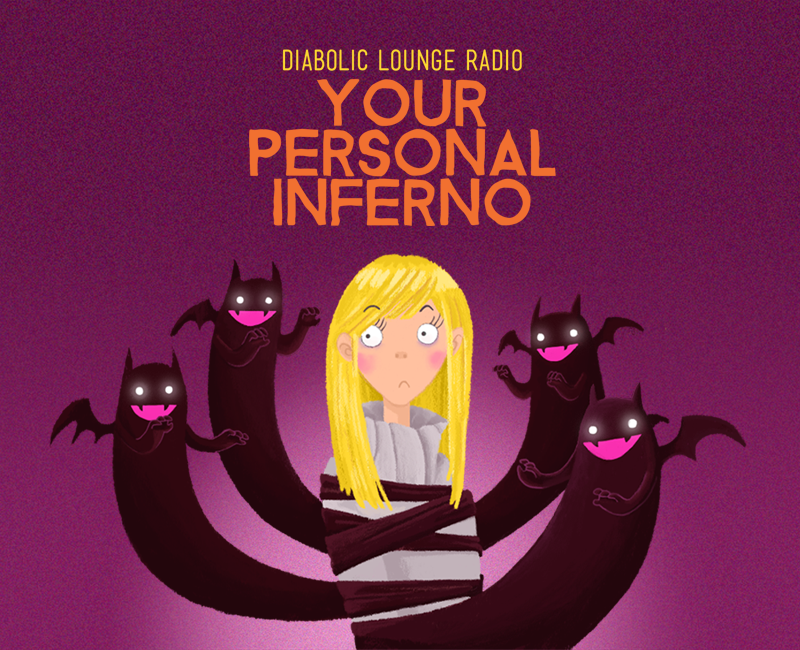 Diabolic Lounge © Project
It's a cultural movement based on The Sevens Sins, the podcast is in Italian.
Listen to the podcast
SIDE PROJECTS
Embracing local surroundings
I live in an area full of amazing things to explore, most of them with profound histories, others hide forgotten curiosities, some keep their little mysteries. Never ending ideas to illustrate and many vicissitudes and affairs to collect through the simplicity of an everyday journey.
Hope you may find this perspectively contagious.
Topics I enjoy developing
Creative Wanderer – Brand related
Habitat escapades – Art scavenges, searching inspiration
Coffee bar exploration – For coffee lovers
Dark tourism – Discovering oddities
Visit the Wanderblog
Latest Posts
Seeking inspiration in everyday life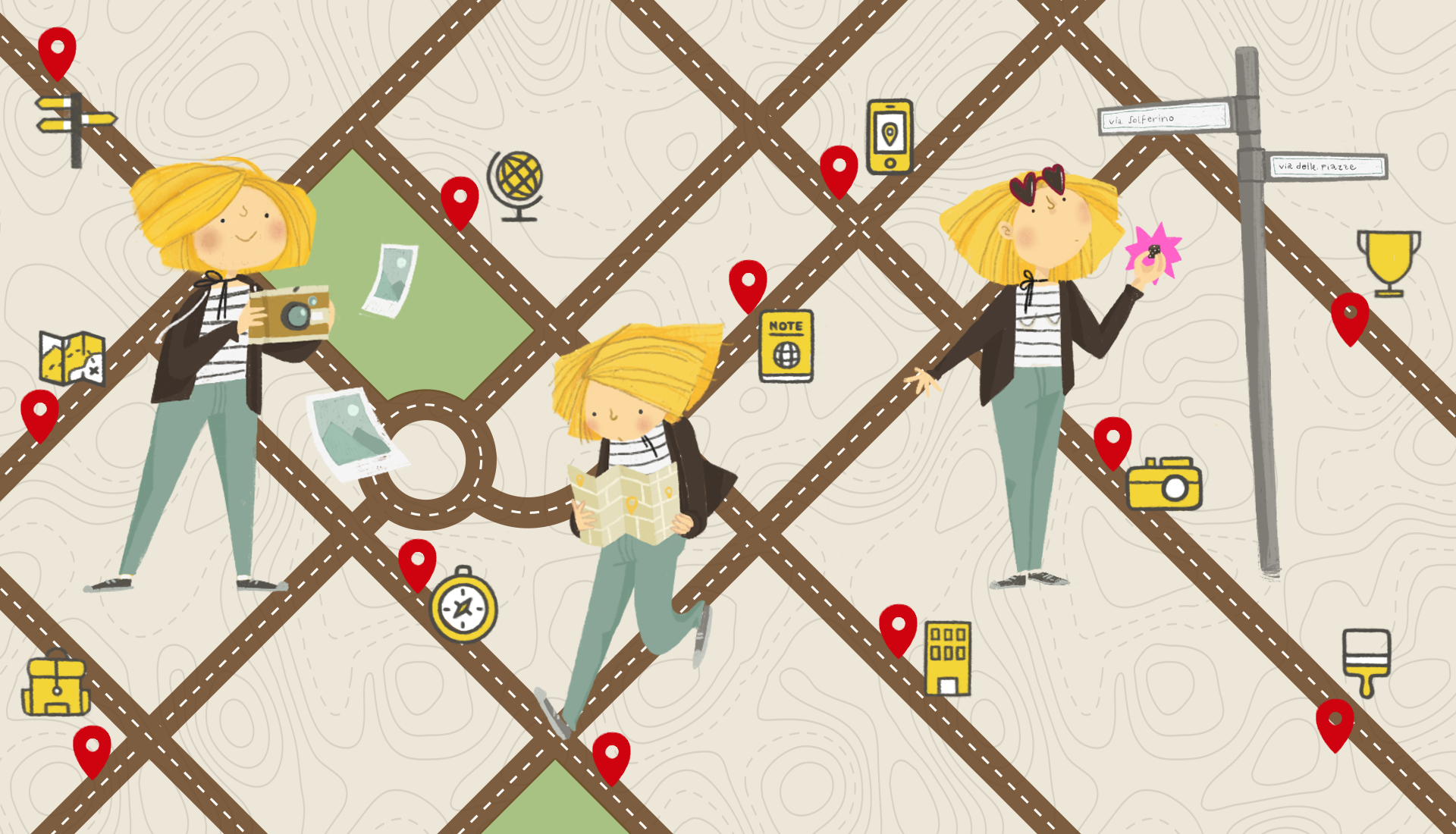 In the introductory post dedicated to Sidewalk Safari ©, I illustrated three safari styles that...