EXPERIENCING COFFEE IN ITALY
Italians don't take coffee on the go. Only recently globalization has influenced traditional behaviors, introducing new trends and habits to the blissful espresso. As a modern everyday ritual, however you may prefer it, you can take the beverage fast, as an espresso ("express") is prepared at the perfect temperature to be sipped immediately. Yet, it also represents a small break, a moment of relaxation that may be slowed down to a different pace. Therefore the small cup holds a "spatial moment in time", a place of interaction, mindfulness, and culture.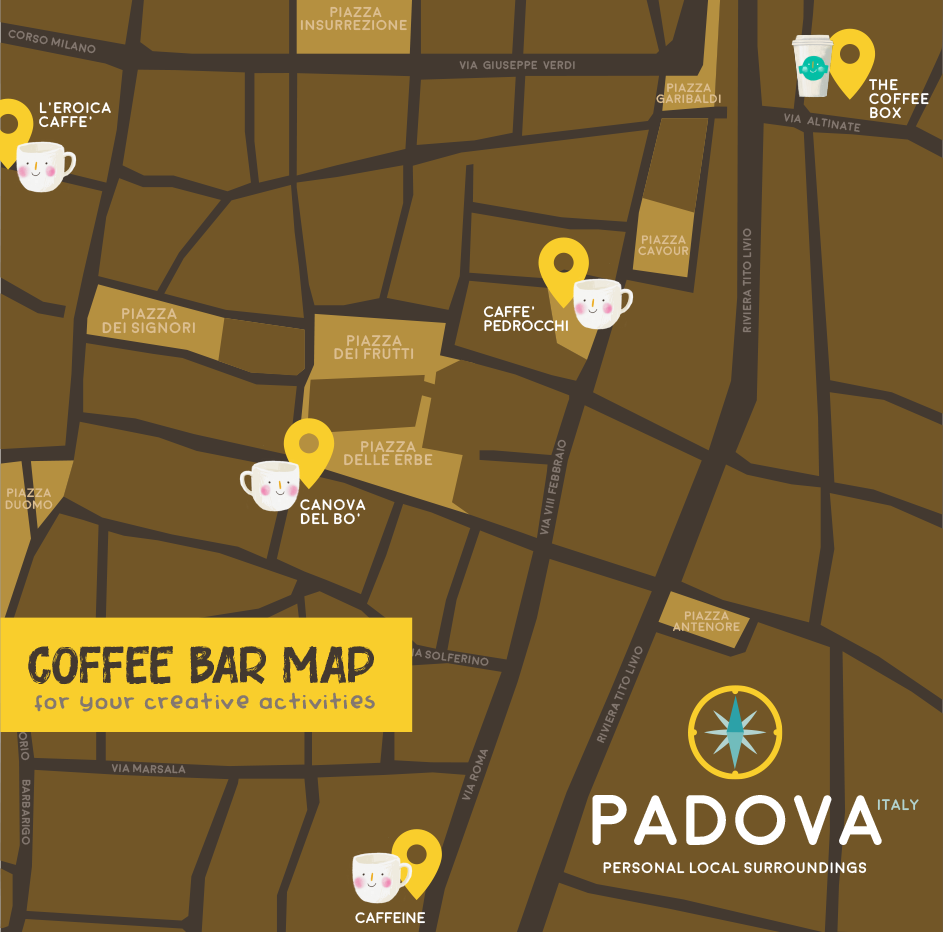 Coffee Bar Exploration is an activity that everybody can practice. It's a conscious decision to amplify our senses, our observation skills and enter our creative state of mind while sipping on coffee.
…for creative minds, it becomes a beautiful interlacement of dynamics between life and pleasure.
A place where to foresee inspiration. However, not all coffee bars are able to host the mixture of right elements that are favorable to inventiveness and consciousness, the only way to find these requirements is through exploration. I hope you will enjoy following me in search of the perfect spots for drawing and drinking espresso.
WHAT MAKES THE IDEAL SPOT
1. Right atmosphere, good space design, and overall comfort.
2. The quality of coffee and goods served, they help creating the mood.
3. Lighting, is the place bright enough and are the tables spacious for writing, journaling or drawing.
You are making a mindful decision by placing yourself in a space that should help you enter your creative thinking attitude, so it's essential for it to be comfortable. The style of the coffee bar you chose, should contribute to your overall state of well being and feeling good vibes. Of course this relative to your personal taste and is subjective.
TAKE IN CONSIDERATION:
Is your sitting spot just right for concentration?
Is the Cafè too noisy?
Is the background music soothing?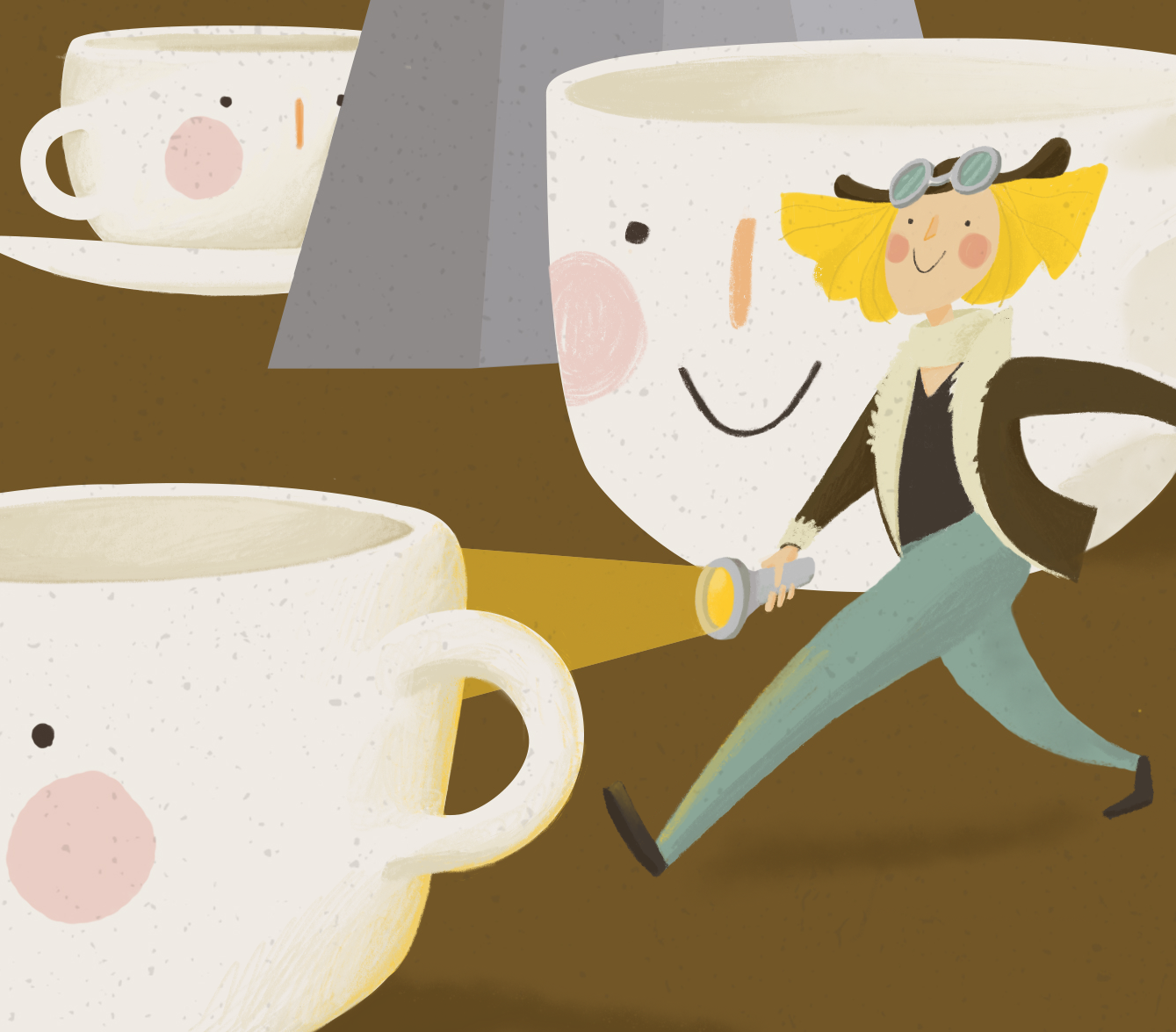 THERE IS NOTHING MORE UNSATISFYING THAN A BAD CUP OF COFFEE
You are taking quality time for yourself so it's natural to desire equal quality from the beverage you are served. It's one of those little pleasures that prepare us to get in the mood… The mood for creativity and it should be just right.
Is our coffee served with love?  How are the aroma and flavor? Is your order contributing to the general experience you are about to immerse in?
WHAT TO DO WHEN THE CONDITIONS ARE RIGHT
You probably have your activities to focus on, but if you have a slow creative day this is what I wish for the coffee bar exploration themed series to be, simple journeys, that anyone can enjoy by suggesting light and fun creative exercises to try. You might prefer writing, scrapbooking, drawing or discovering data design so, I would also like to add occasional templates or freebies and a brief review of the cafè (in case you might end up visiting).
So about some easy ideas to kick off with:
Write or journal about the space and your relation with it.
Draw an interesting angle.
Play with our downloadable file.