Creative Wanderer Blog
29 February 2020
A PLACE DEDICATED TO CREATIVE GAMES AND WORKSHOPS
Creativity is a fundamental part of business, useful for managing social media, it's important for problem solving, and an asset for a richer and more enjoyable existence. It helps us to see and interact with the world in a different way. It is an ace in the hole, but it is a talent that must be trained and cultivated. Here you will find games, ideas and mini challenges to develop your creative side and apply it to your everyday activities.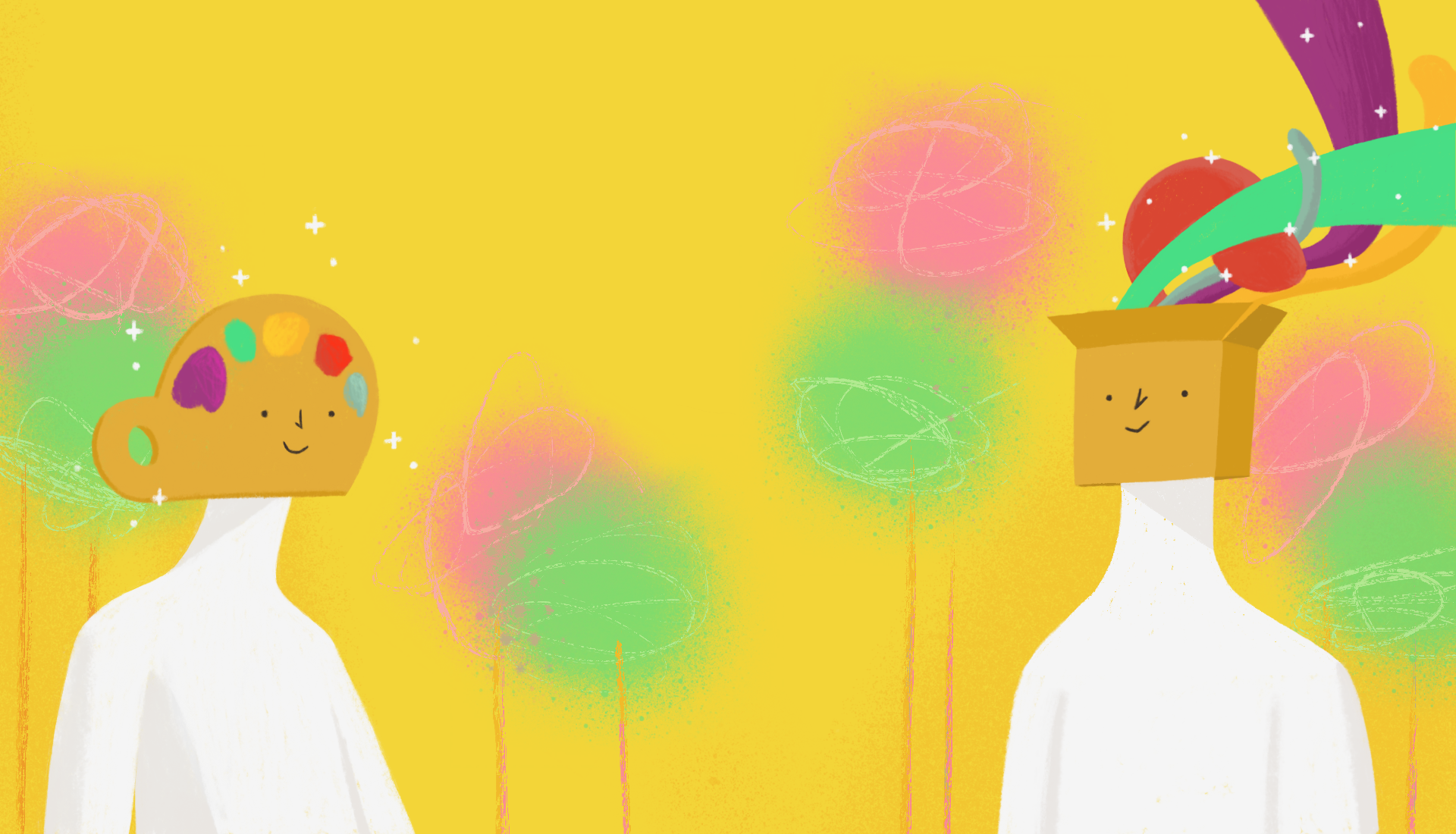 CHALLENGING CREATIVITY
REDISCOVERING YOUR CREATIVE MIND. Believing that creativity is just talent is a common misconception. It's not a gift we are born with, we are all creative in different ways, sometimes unknowingly, because we exclude creative thinking in our conception of creativity. There is an important distinction to make. Creativity may be practiced...
Thank you for supporting my work and illustrations ♥︎